A New Post is Up!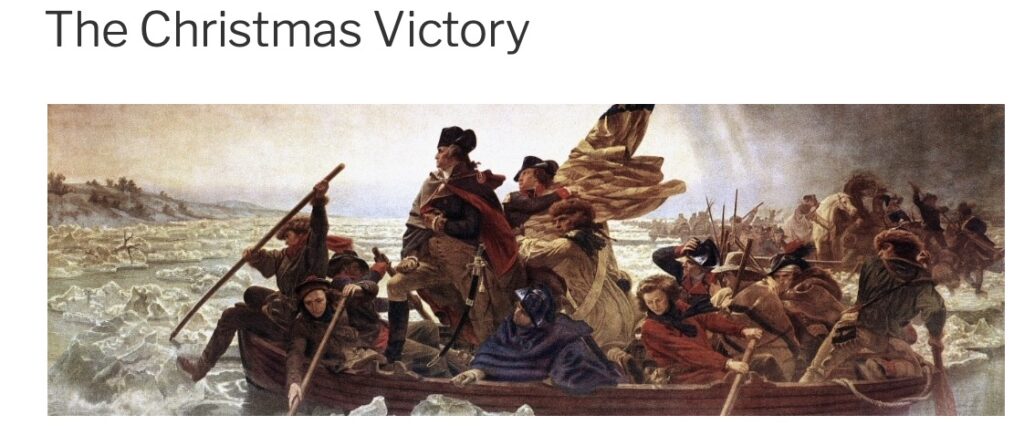 David and Jeanne on the Web!
The founders of a new website called Shepherd recently invited David and Jeanne to contribute to the aim of "creating an experience that is like wandering around your favorite bookstore." Authors furnish a list of five essential books for a subject or historical period. Check out the Heidlers' choices for the Early American Republic but be sure to browse around afterward. It'll be time well spent.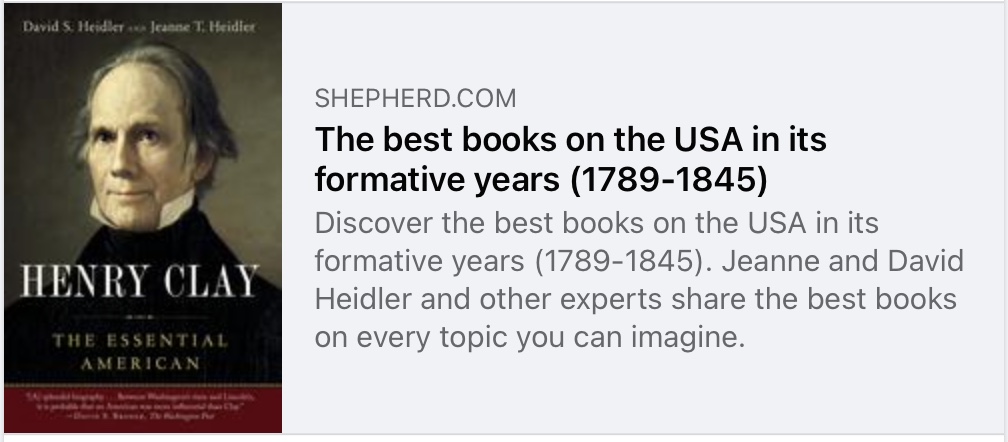 https://shepherd.com/best-books/the-usa-in-its-formative-years-1789-1845
We recently had the pleasure of talking to Alan Lowe and Scot Brun about George Washington's presidency for an episode of their outstanding POTUS Podcast. Drop in by clicking the image below to have a listen!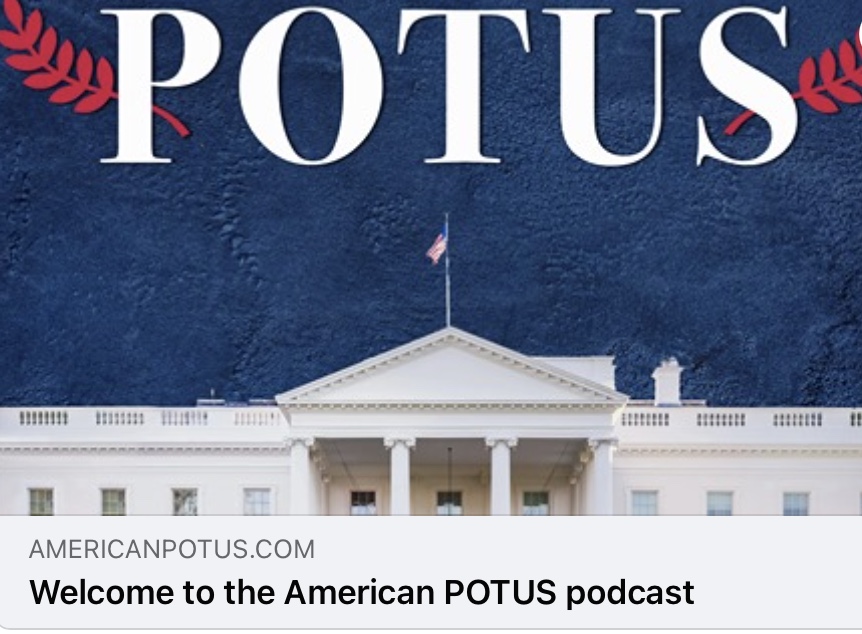 Heidlers on the Web!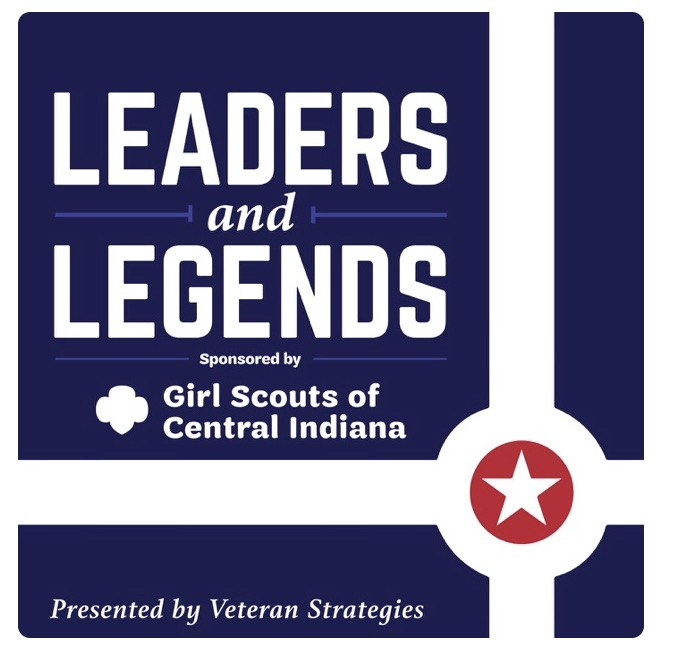 Robert Vane's "Leaders and Legends" podcast recently featured an in-depth interview with David and Jeanne covering a wide scope of topics ranging from George Washington's generalship and presidency to the reassessment of Ulysses S. Grant's strategic and tactical talents during the Civil War. Part of the interview focuses on their latest book that describes the political rise of Andrew Jackson. Vane is a skilled and knowledgeable interviewer who poses interesting questions and gives respondents room to talk.