A New Post is Up!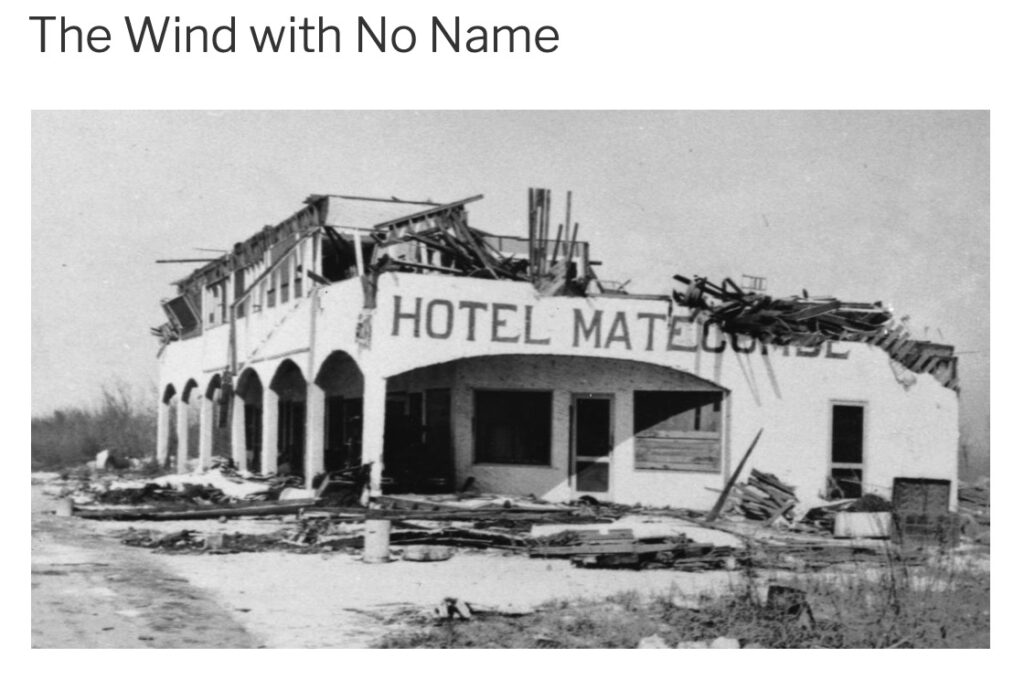 The Heidlers Join Dr. Ben Jones to Discuss George Washington
Greetings, friends! We're kicking off this year's observance of American independence with a treat for us, a chance to discuss George Washington with the multitalented Ben Jones. Dr. Jones is South Dakota's State Historian and the Director of the South Dakota State Historical Society, posts that confirm his scholarly renown. But Ben is also a splendid fellow with a ready wit and an engaging manner that make talking with him a pleasure, as we think you'll see. Please spend some time with us, Ben, and General Washington, who was, as we all know, the most splendid fellow of all.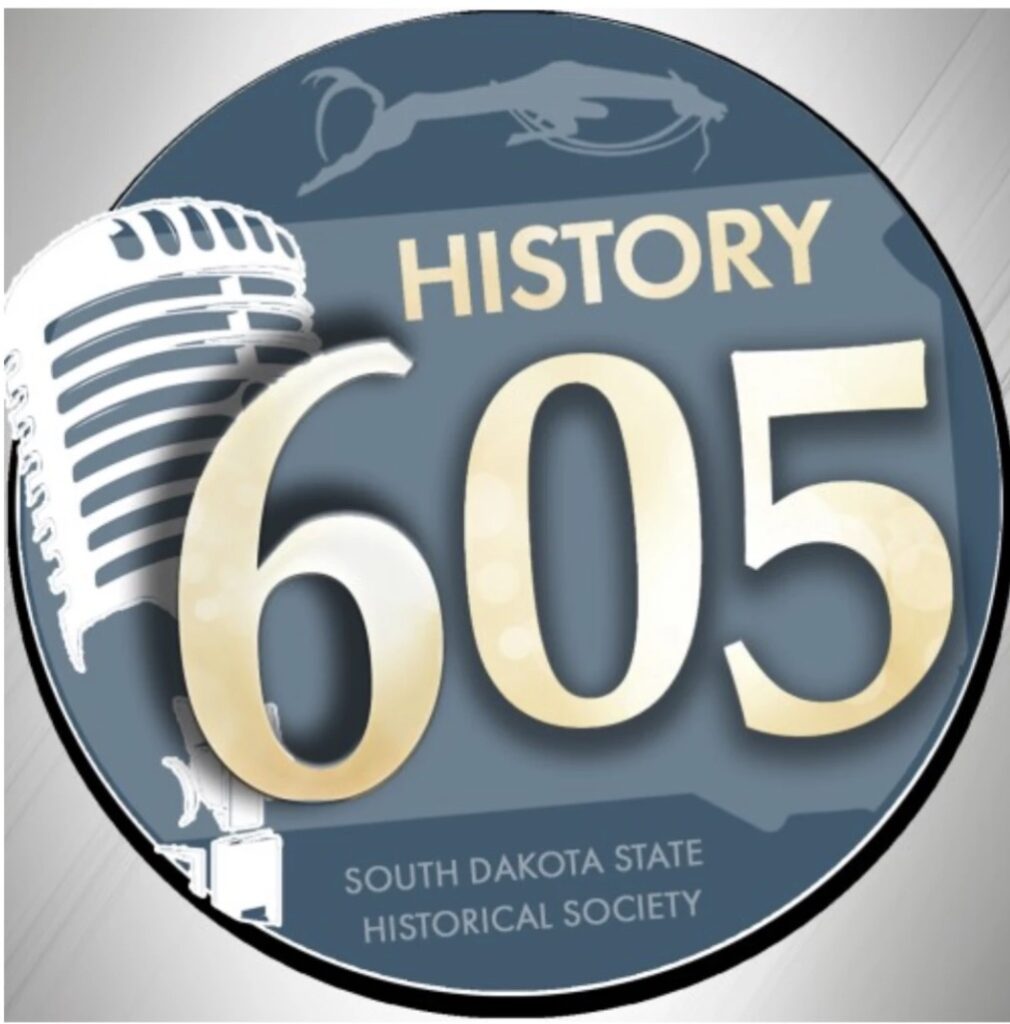 Celebrating Henry Clay's Birthday
April 12th is Henry Clay's birthday! He would have been 246 years old today, and we thought our visit with the multi-talented Mark Lempke was a compelling way to celebrate the occasion. Mark hosts a podcast called "The Also Rans" that focuses on famous, accomplished people who lost presidential elections. He had us drop in for a far-ranging conversation that shines a light on Mr. Clay and the era he helped frame. Scintillating characters such as Andrew Jackson, Daniel Webster, John C. Calhoun, John Quincy Adams, and even Liberace also appear in the discussion. Click below to listen and be prepared for more fun than you'd have with a barrel of flamboyant pianists!